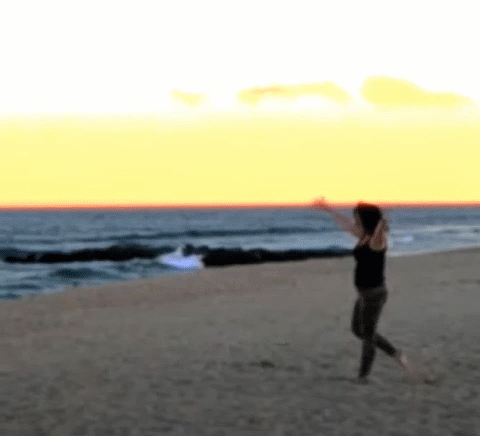 I have been teaching some combination of Yoga, Qi-Gong, and Barre for over 25 years.
My practice is accessible and carefully crafted to appeal to the widest and most diverse audiences possible through a combination of traditional and time-tested techniques with modern technologies. I have studied Yoga, Qi-gong, and Barre to offer a balanced mix that can be tailored for beginners and experts alike.
​
In addition to group classes, I work with clients one-on-one. My private clients include medical doctors, athletes, and other yoga instructors whose practice may simply need special attention. I have developed programs for golfers, a high school hockey team, and also special classes for children with Autism.
​
Whatever your interests or individual needs, together, we can develop a tailored, custom practice tailored to meet your goals and at your pace.